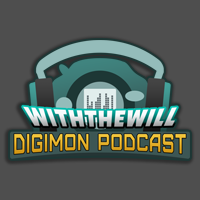 00:00:00
In this episode, Victor and Marc go over the recently released game, Digimon World: Next Order for the Playstation 4.

Is this newest Digimon video game worth your time and money? Most importantly, what does it do right, wrong, and is it fun to play?

In addition to the topic, we have the pre-DIgimon Adventure tri. Part 4 ocean of news!