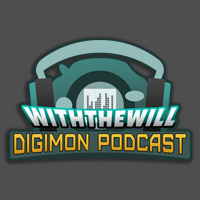 00:00:00
The first episode of the With the Will Podcast is ready (...well, if you don't count the other podcasts nearly a decade ago.)

In the topic for our first episode Marc and Victor go over what's been going on in getting the new podcast up and running.

We go over what we hope to do with the podcast and what to expect in the future before we move on to doing the news.