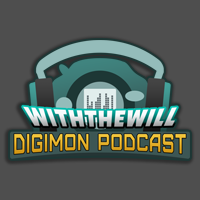 00:00:00
Marc and AR begin the news and May was able to join shortly into the episode.

Lots of news this episode, but nothing huge, lots of little fun things though.

In addition as a fun mini-topic we discuss Agumon's recent appearance on Appmon for the 20th Anniversary of the franchise.